Little Einstein
Little Einstein is a new online retailer of curated and innovative learning kits for kids. The owner wants go completely online, as well as focus inventory into high-tech products and electronics geared towards kids ages 4 - 15.
_business goal
Little Einstein hopes to become the #1 resource for parents that want to incorporate hands-on, STEAM (Science, Technology, Engineering, Math, Art + Design) education into their child's everyday learning experience. The Little Einstein brand celebrates learning while allowing kids to experiment and play with technology.
_brainstorming
We visited the toy stores, then did some brainstorming. We started card-sorting categories to identify the strengths of the website.
_research and observation
First, we checked out a toy fair in Manhattan, and later we looked at some toy stores in Brooklyn. We analyzed the atmosphere of each space. It was joyful, parents were enjoying spending time with their kids. The question is: how do we keep this experience within a digital platform?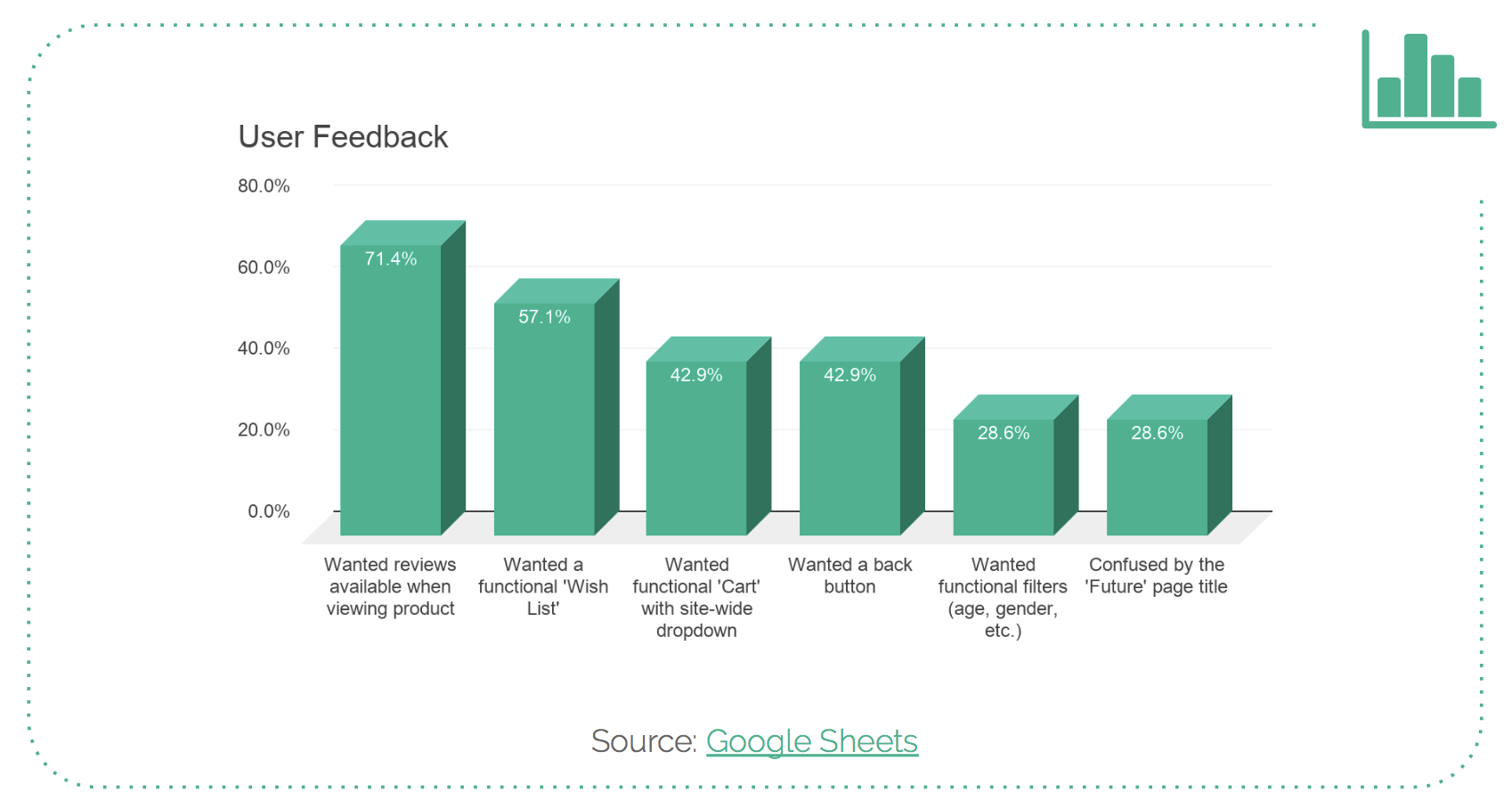 Project Manager: Annie Brinich
Designer: Giuseppe De Lauri
Designer: Kevin D. Bower
Designer: Nick Zimmerman